Hi Guys,
I hope that you have all been well since my last post!
Yesterday the Met Gala took place and wow! was I blown away at some of the dresses on the red carpet! This evening I will be sharing some pictures of several celebrities and what they wore. This celeb-fest welcomes the Metropolitan Museum of Art's annual costume institute exhibit.
The theme for the exhibition is"Punk: Chaos to Couture" so obviously we are expecting to see celebrities really go that extra mile! But, did they get it right? That is the question, let's have a look!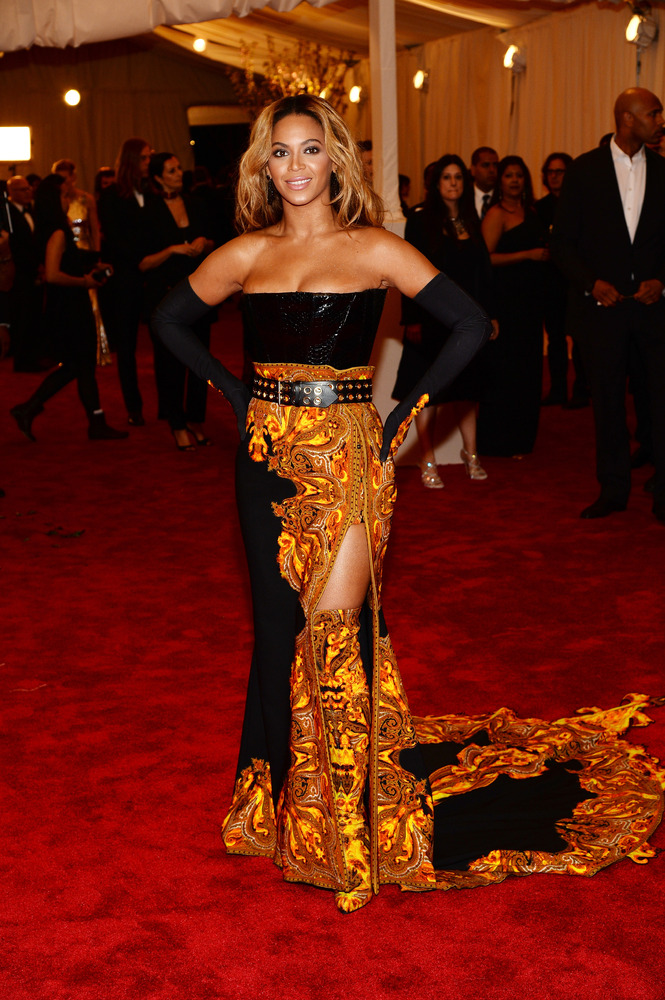 Beyonce in Givenchy Couture by Riccardo Tisci
I'm not entirely sure about the top and belt of the dress but I do like what's happening on the bottom half. It totally reflects Beyonce, the diva, the queen! walking down with a trail of flames.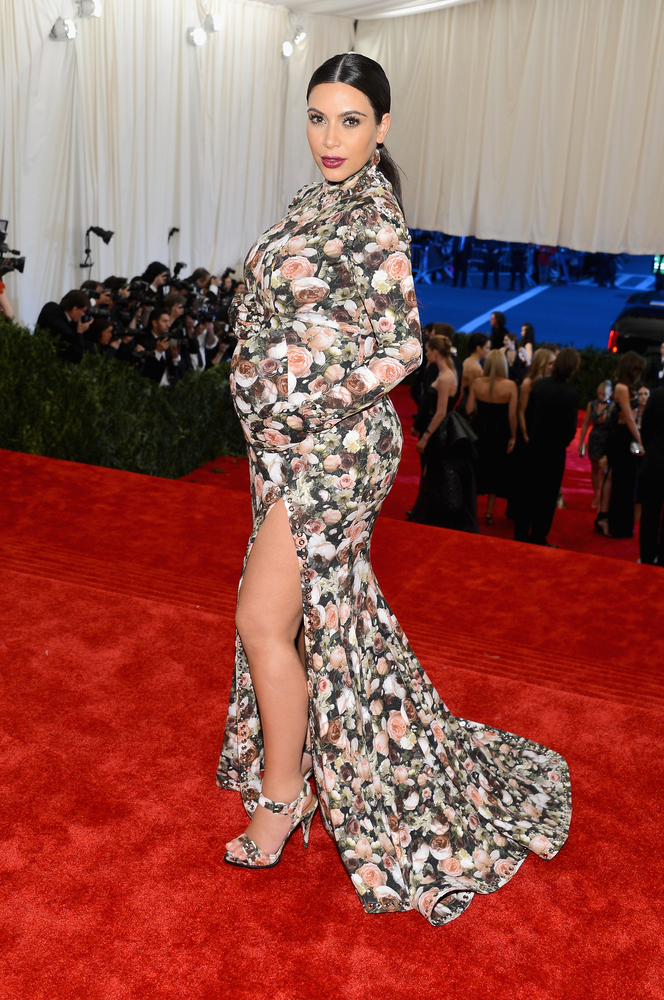 Kim Kardashian in Riccardo Tisci
Errr...hmmmm....not really my cup of tea. I have seen other comments like "she looks like she's wearing her curtains . I have to say, I have to agree!! matching shoes?? come on Kim!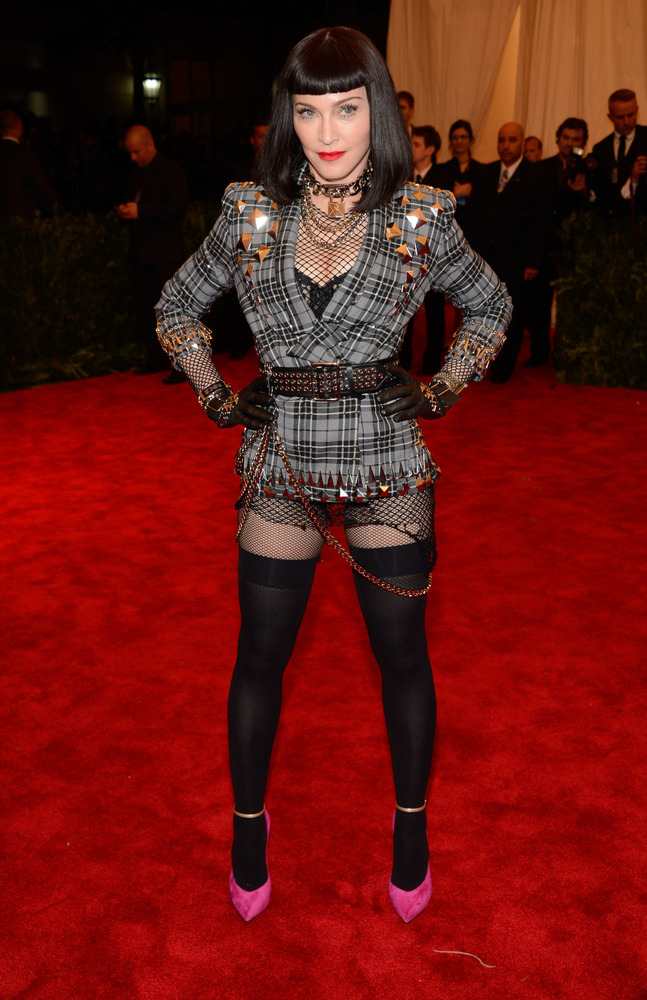 Madonna in Givenchy and Casadei Shoes
Madonna really did follow the theme didn't she!! I'm not convinced at the couture part but certainly the punk! A 'no' for me I'm afraid.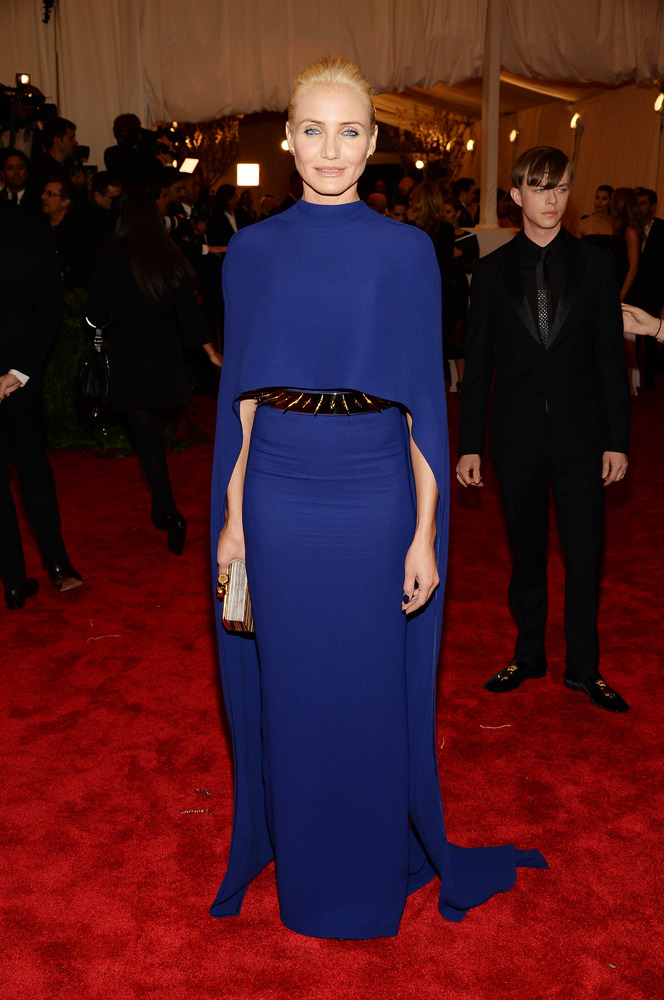 Cameron Diaz in Stella McCartney
Yummy Diaz! I love this dress, and the colour too. She looks elegant and flamboyant in this electric blue number.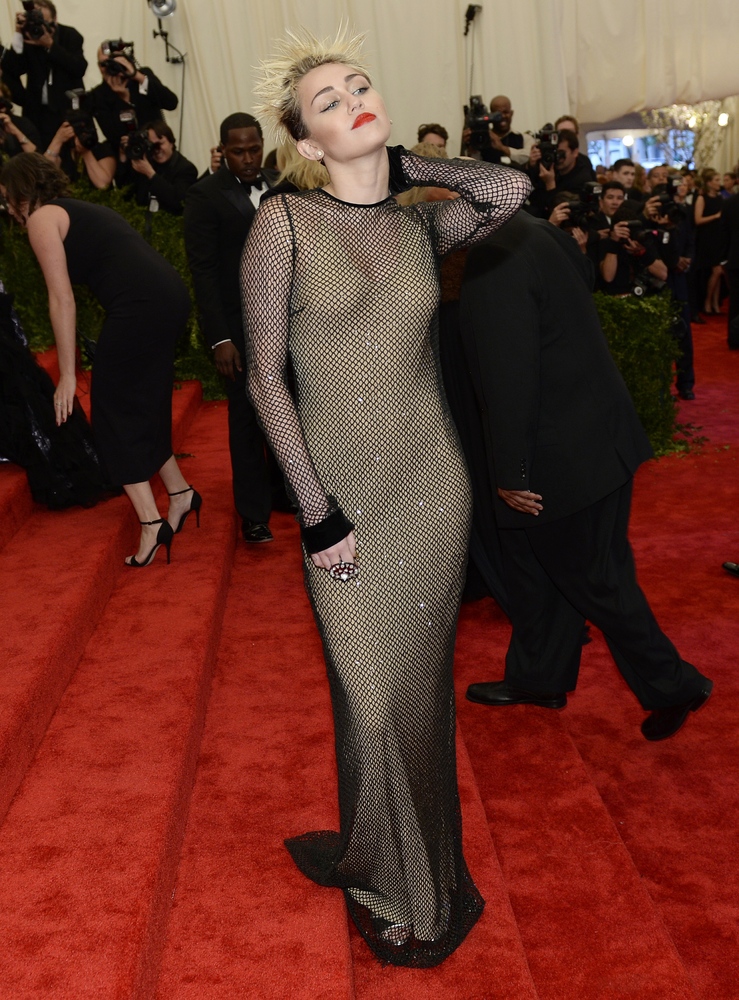 Miley Cyrus in Marc Jacobs
Minus the hair style, Miley would have looked great I think!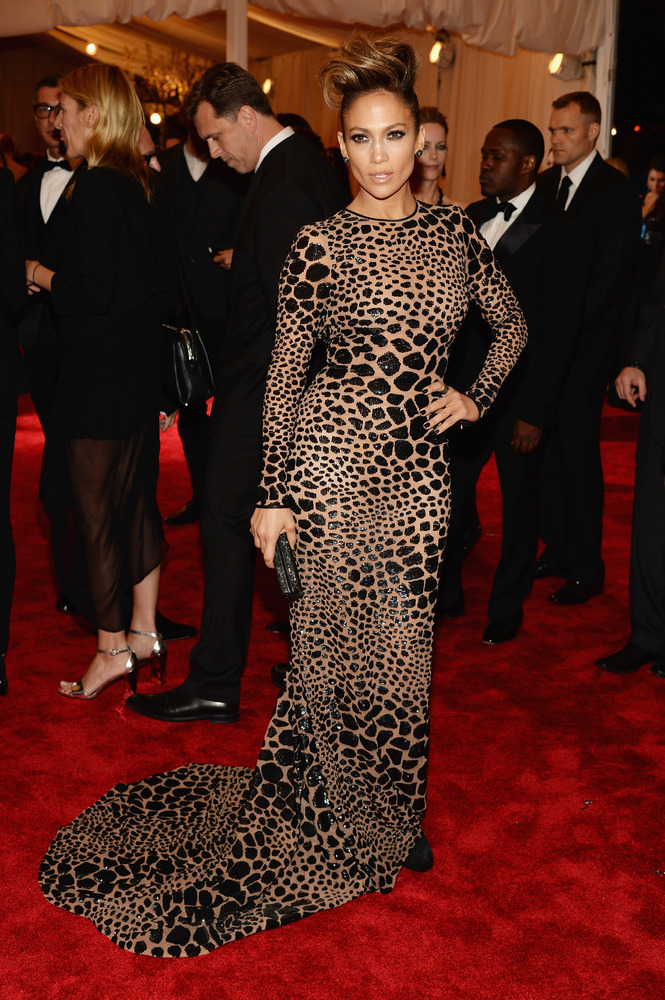 Jennifer Lopez in Michael Kors
Jennifer unleashes the animal within her in this seductive piece!!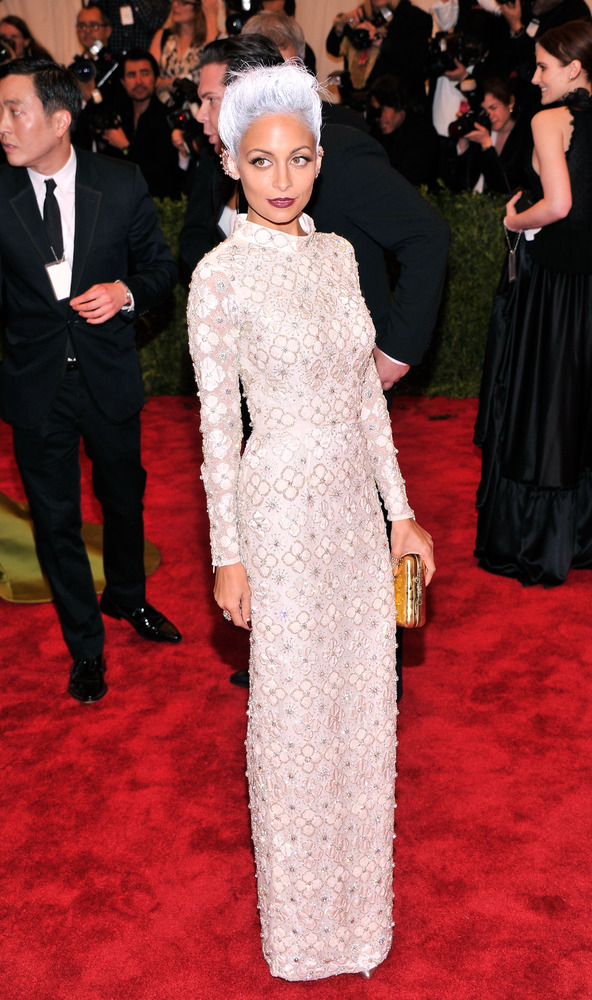 Nicole Richie in Topshop Couture
Snow queen maybe? Funnily enough I liked the way she looked, It's punk and couture indeed.

Kristen Stewart in Stella McCartney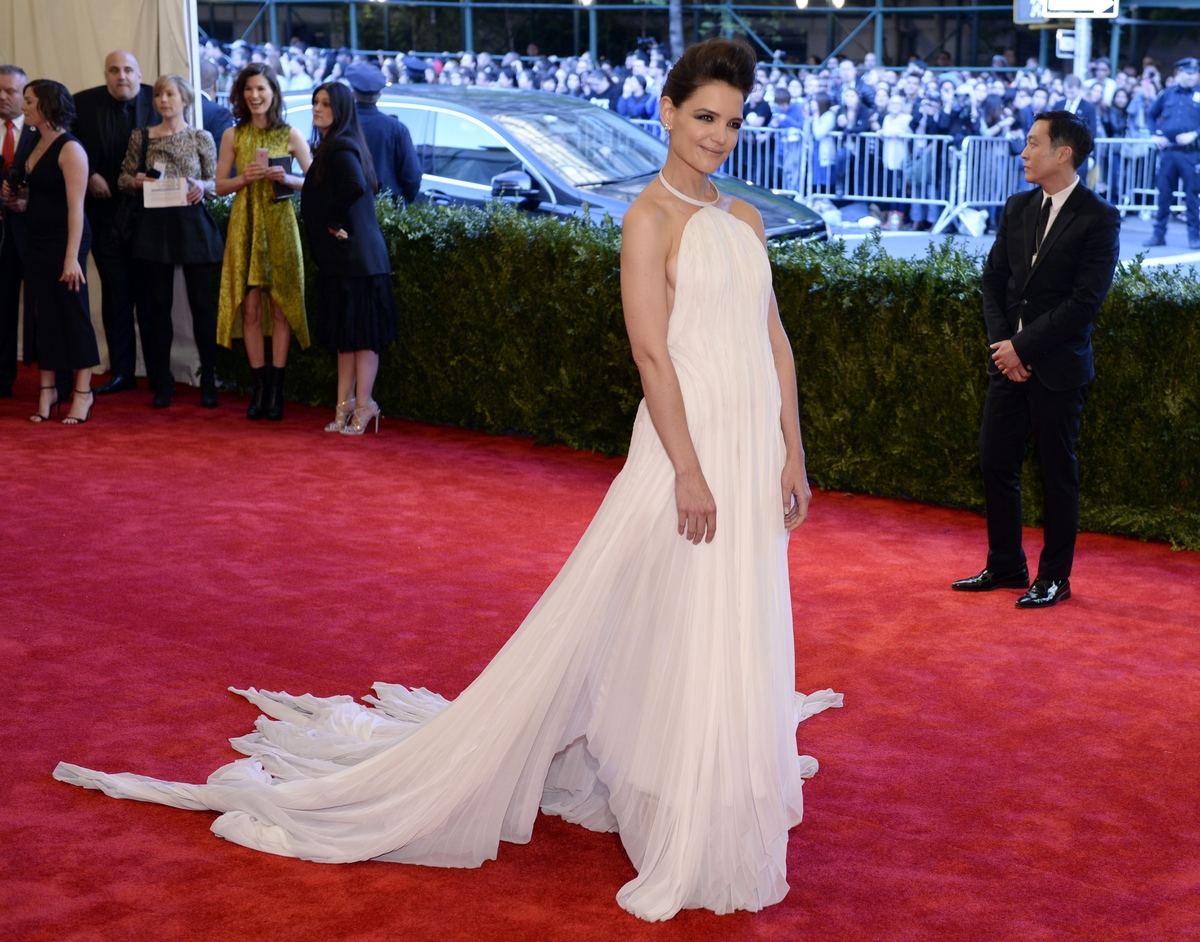 Katie Holmes in Calvin Klein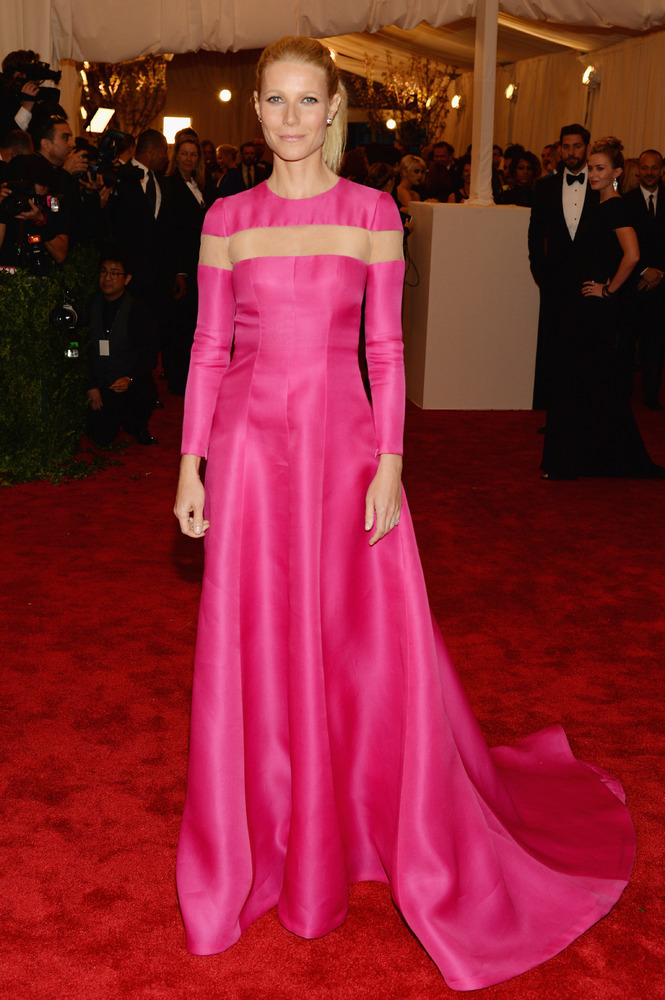 Gwyneth Paltrow in Valentino Couture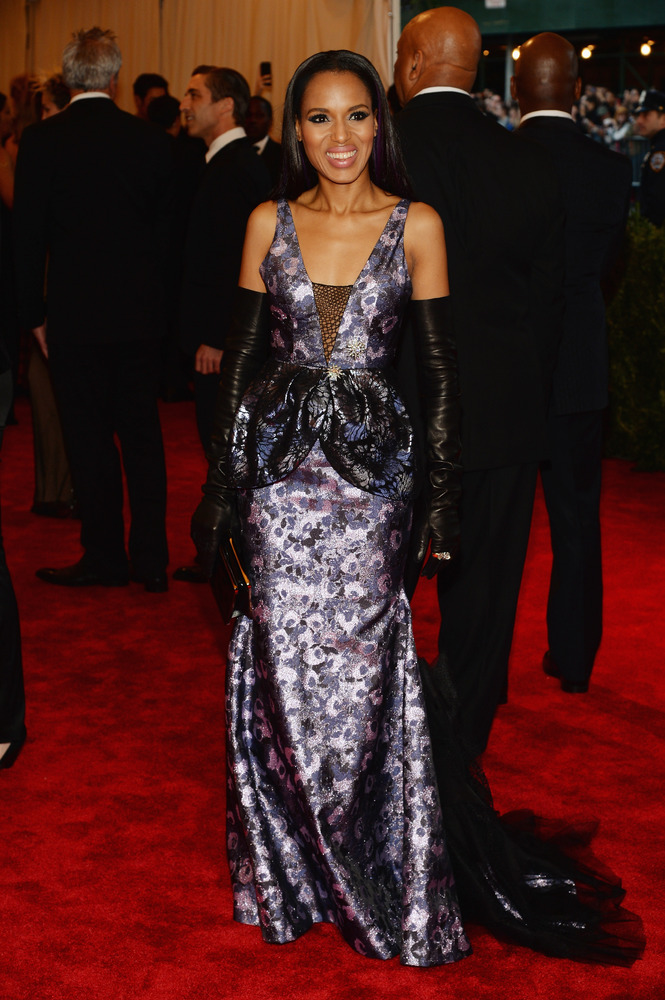 Kerry Washington in Vera Wang
Jennifer Lawrence in Christian Dior
Cara Delevingne in Burberry
Yay
! one of my favourite models. Cara rocked this piece by
Burberry
- Model behaviour!
Blake Lively in Gucci
Ms Lively looked stunning in this! Classy with touch of punk on the bottom of the dress. Bold yet simple. I think she got it just right.
Rita Ora in Thakoon
Heidi Klum in Marchesa
Nicki Minaj in Tommy Hilfiger
BEST DRESSED
Anne Hathaway in Valentino
Anne Hathaway absolutely murdered the red carpet for me! I am certain that this dress/design was perfectly and carefully picked. It corresponds with the theme fantastically, it's sexy, classy and demonstrates a bold statement. Anne with her blonde cut also put the icing on the cake. Love it love it love it!!
Who was best dressed for you? Let me know!
Until next post